One Love Festival - Everything You Need to Know!
25th of Feb 2020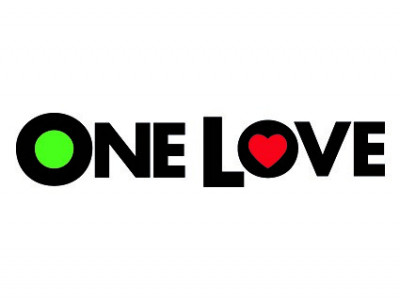 Get ready for One Love Festival's 13th year with our handy guide of everything you need to know:


Where is it based?
The festival has been hosted in many beautiful places including Sussex, Essex, Buckinghamshire, Somerset and Kent. This year, the festival will take place a Hop Farm, Paddock, Tunbridge, TN12 6PY.


When is it taking place?
21st-23rd August. You can either stay for the entire weekend or pop down for the day! Camping is available.


What music can I expect?
One Love Festival is the UK's longest-running Reggae music festival. Alongside the sounds of Reggae, you will find Ska, Drum & Bass & Soul. 2020 performers include David Rodigan, The Meditations, The Cimarons and Dub Pistols. Click here the full line-up details.


What else is on offer?
Revellers both young and old can enjoy a vast array of exciting activities including Ital cooking, crochet of Tam hats workshop, yoga, pilates, meditation, sound baths, hula hooping and much more.


Why is it called One Love?
The festival is proudly named after Bob Marley's 1978 peace concert.


Who is welcome?
Everyone! This festival is all about uniting people from all around the world and promoting peace and love.


How can I get there?
Tuned in Travel are the official transport providers for One Love Festival. We are providing a shuttle bus from Paddock Wood, national coaches from Brighton, Bristol, Lewes, London, Maidstone and Tunbridge Wells. Private Hire services are also available. Click here to book your travel.