Introducing FlexiPlus!
12th of Apr 2021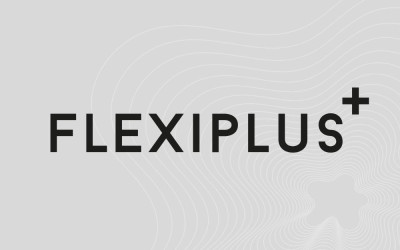 It's been a crazy, unpredictable year since COVID-19 gripped the world, bringing life as we knew it to a standstill. As the UK pushes forward on the roadmap out of lockdown, we understand how now, more than ever, it's vital for you to be able to adapt and alter your travel plans with ease.
With the above in mind, we're delighted to announce the launch of FlexiPlus tickets! FlexiPlus has been created to provide you with extra security and confidence when booking with Tuned in Travel.
What is FlexiPlus?
FlexiPlus is an optional upgrade, available to all passengers, that allows you to:
Cancel your travel ticket and receive a full refund.
Receive a full refund if the event is cancelled, including due to Covid-19.
Make unlimited amendments on your booking, free of charge.
Is FlexiPlus available for all events?
Yes, FlexiPlus is available for all events.
Does it cost to upgrade to FlexiPlus?
FlexiPlus is a premium upgrade so there is a small fee applicable. The cost of the fee is automatically calculated on the Additional Extras page of our booking process, allowing you to decide if you wish to upgrade before making payment.
What happens if I don't upgrade to FlexiPlus?
If you do not wish to upgrade to FlexiPlus, you'll be issued a Standard ticket. You cannot cancel your Standard ticket. Additionally, £10 admin fees are applicable on any amendments.
I have already purchased a Standard ticket but would like to upgrade to a FlexiPlus.
We are offering all customers who have already purchased a Standard Ticket the option to upgrade to FlexiPlus for a small cost until 1st May 2021. To upgrade, please email
customerservices@tunedintravel.com
We hope that you love FlexiPlus as much as we do! If you have any further questions, please see our
FlexiPlus page
or email using the email address above.
We look forward to travelling together this summer!